Our Services
Conference interpreters in all languages
experienced conference interpreters
with specialist expertise
international team
in Germany and all over the world
Simultaneous and consecutive interpreting
Congress interpreting
Conference interpreting
Negotiation interpreting
Board meetings
Business talks
Visits to business premises with portable equipment
Wireless communication technology
Infrared interpretation equipment
Portable equipment
Technology with booths for meetings and conferences
Audiovisual media
Services for the client
Optimisation through teamwork and technology
Consultation and project management
Binding cost estimate
Why choose labigne dolmetscherdienste?
labigne dolmetscherdienste GmbH engages conference interpreters on your behalf and guarantees excellent services.
Thanks to our long-standing membership in the Association of Conference Interpreters and 25 years' experience with very diverse teams in Germany and abroad, we have at our disposal a hand-picked pool of highly qualified colleagues. With this strong and capable network we can also put together the ideal team for specialised fields.
labigne dolmetscherdienste GmbH has well established management processes and an efficient e-mail system so that we can usually submit an offer on day of your inquiry. Our interpreters are on call for us and we award contracts only when we have your confirmation. You can then leave us to deal with the rest.
This includes collecting preparatory material, forwarding it to the team and providing terminology lists. When the contract had been completed we will send you a single invoice as a PDF file. The interpreters are paid 4 weeks later.
Summary: In just three or four mails you can organise the interpreting services for your conference:
Inquiry
Offer
Confirmation
Provision of materials
Invoice
labigne dolmetscherdienste GmbH guarantees the best team exactly where you need it as well as an efficient, economical, targeted and effective service.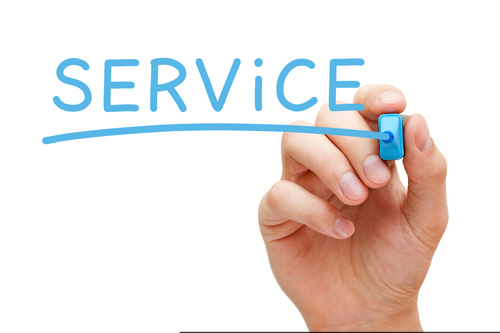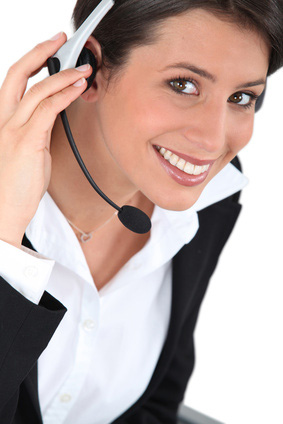 in a lean organization, people have room to move without colliding with one another and can do their work without having to explain it all the time
- Peter F Drucker